We believe Knife Party is Satanic Illuminati and the video above is not the only proof. In fact, they tell us themselves in their symbols, which are their way of communicating. But before you see the Satanic pentagram, watch the video above and ask yourself if that is the way you want to see the world go....because that IS the way it is going. Very dark and sinister. The Illuminati wants this world to be like a horror film and it's aiming its weapons of mind control at the young. Getting them while they're young, just as did the Nazis. They're raising a Hitler Youth. Parents no longer raise their kids....the TV, video games, music videos, films, texting and sexting does that. Then, fresh from in-house indoctrination, their first taste of adulthood is more slash movie than action adventure, and we have the likes of Knife Party to thank for that.
Watch this video
to see the proof that Knife Party is a Satanic indoctrination event and as such is an illegal event. The reason it is illegal is because most countries have laws that state no person should be coerced into a religion or out of a religion. Using subliminal messages is coercion. Spain certainly has this law so any tips about future subliminal Satanism will be reported.
Skip through the tracks and ask yourself if that music is fitting for Ibiza. Why the hell did both Space and Amnesia host such twisted bastards? Sorry for the language but we feel it would cause more offence if we called them artists.
It is quite clear there is an agenda at play and that agenda is to produce a generation of very dark adults who are more likely to kill people or not be concerned about the killing of people. In other words, the new generation coming through is being programmed to be psychopathic.
Why the hell has that go no warning and no age restriction?
Yet another violent mash-up they call a music video. Please note the all-seeing eye inside the down pointed triangle at timeline 1.49. The down pointed triangle demonstrates allegiance to Satanism.

As you can see from these Knife Party does a lot of work with Swedish House Mafia.
NINE PEOPLE STABBED AT SWEDISH HOUSE MAFIA FESTIVAL
Click here to find out about it.
Many reports and videos of this incident have strangely been removed from the internet but you will find one joke report by Knife Party here. Not only do they obviously find people getting stabbed so funny they want to make a parody about it but also they know that doing so will fill Google search results with the joke and not the real story and therefore make people assume it had all been a bad joke. If you can control the news you can control the people. You didn't think the media was unbiased and not the 'in-crowd' did you?
Infrasound, which is inaudible sound that affects you physically and mentally, is being used in electronic music and in films. We suspect it is also being pumped out at festivals. This can cause people to feel euphoric (sounds good but this is addictive), ill or violent....and it can kill. Please read
this
to find out more. Is it unreasonable to assume infrasound was pumped out to the crowd at the festival in which people were stabbed? Or is it in the Knife Music tracks?
Knife Party's record label is Big Beat Records, an American label owned by Warner Music Group.
Rob Swire wearing a triangle t-shirt.
Rob Swire giving the devil hand sign.
Rob Swire wearing a triangle t-shirt and Gareth McGrillen giving the devil hand sign.
Rob Swire doing the top half of the Baphomet pose.
A bit of transhumanisn for you.
Knife Party remix complete with an alien abduction.
This post would not be complete without one.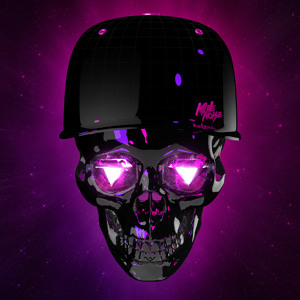 The skull represents death....our death....the down pointed triangle represents Satanism/occultism and the helmet represents the military.
Two single eye looks.
Another EDM reference to longed for obliteration.
Another Illuminati triangle.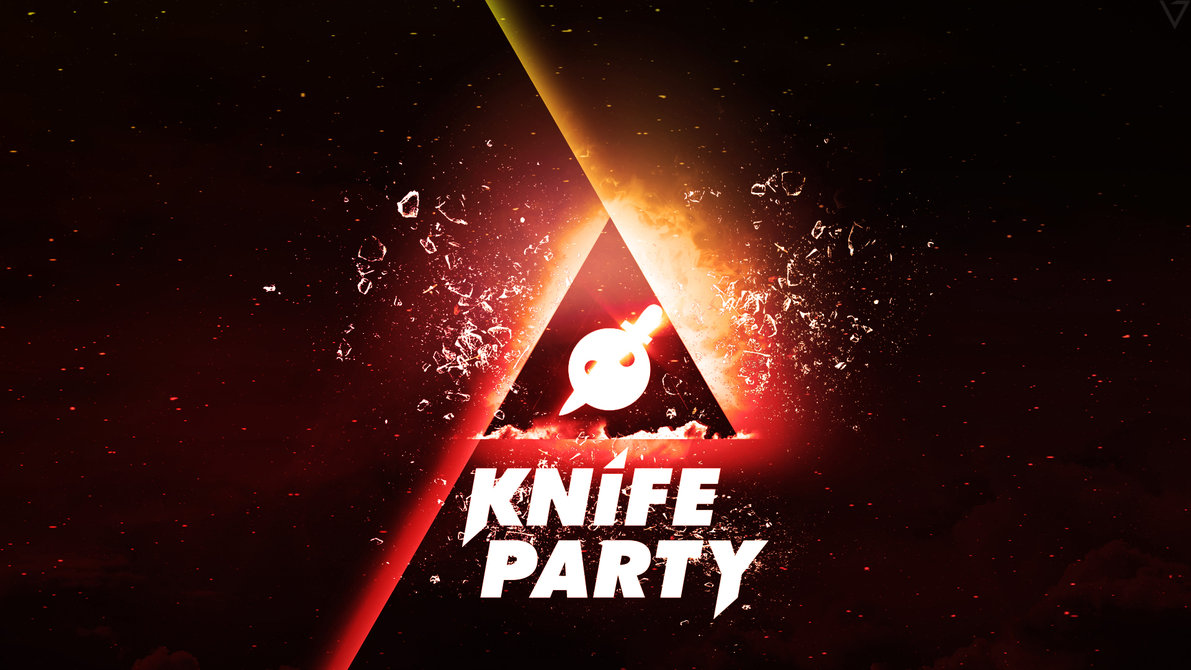 Another Illuminati triangle.
And just for the 'in-crowd' to amuse themselves....
Yes, you really ARE living in a matrix.
And the in-crowd thinks nothing of you.
Don't bloody well come back to Ibiza!!!!
PLEASE KEEP THIS BLOG ALIVE BY SHOWING ACTIVE SUPPORT.
POST TO TWITTER, FACEBOOK, ETC.
EMAIL A LINK TO YOUR CONTACTS.
LEAVE AN ANONYMOUS COMMENT HERE.
WE DON'T ASK FOR MONEY.....JUST YOUR POSITIVE ACTIONS.
IF SUPPORT IS NOT FORTHCOMING WE SHALL ASSUME OUR EFFORTS ARE WASTED.
The statements in this post are the personal opinions of the blog authors and therefore must not be taken as fact. Please come to your own conclusions.