Here we shall post all references in music, film, video games and any other Illuminati medium of gas masks, gassing, viruses, poisoning, etc. Please see the heading 'Signs & Symbols' where we will be making lists of other things to look out for.


.
Pacha Ibiza using robots to gas the crowd in 2014
.
Gassing of the crowd at Pacha Ibiza
Illuminati video game
Gassing of crowd by Nicky Romero robot
Gas masks Illuminati
.
Gassing - Swedish House Mafia
See the article on Swedish House Mafia
here
.
.
.
Gas mask worn by DJ Magnanamus from
Denver
.
.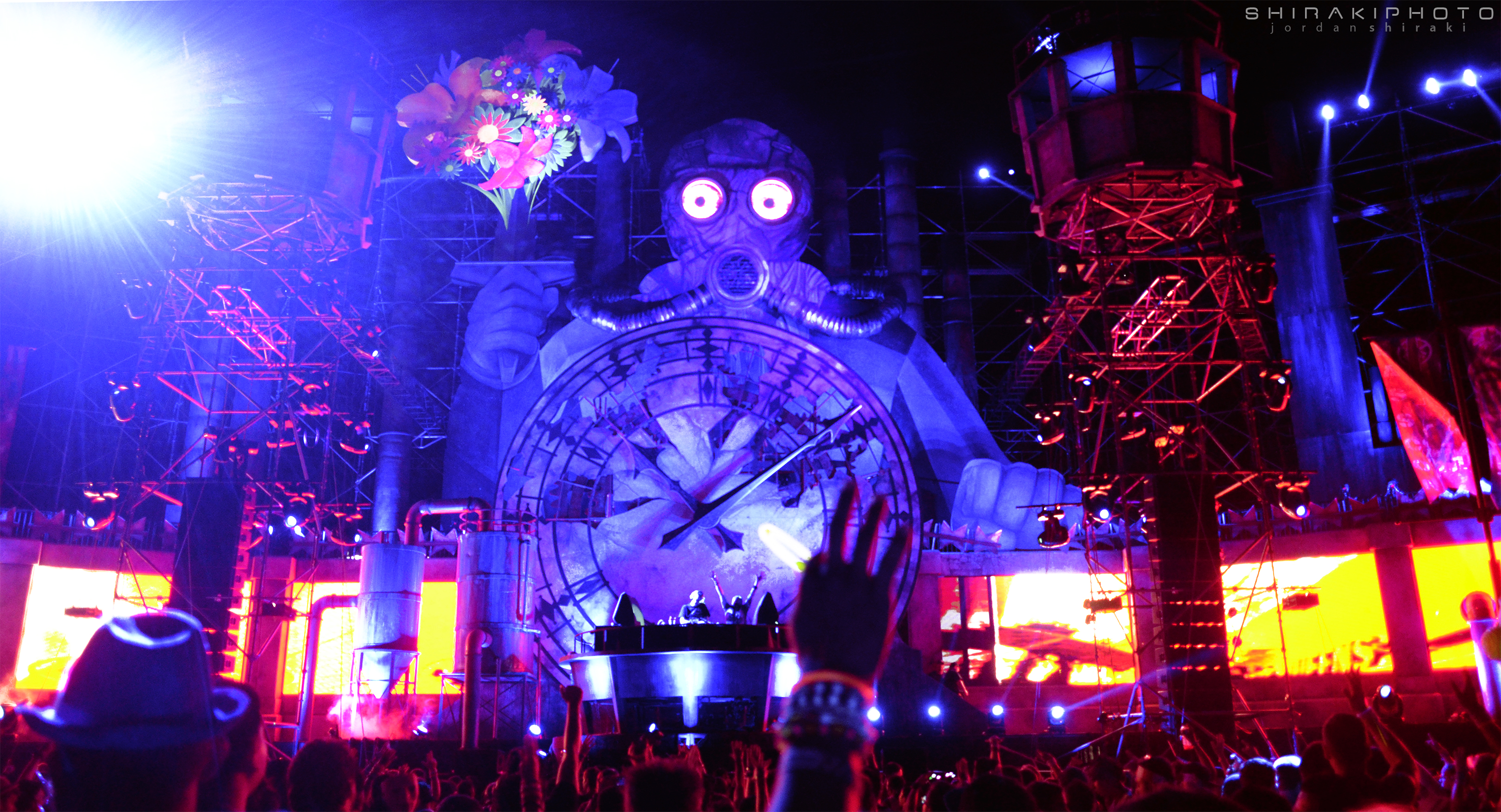 .
Gas mask at Electric Daisy Carnival Las Vegas 2013


.
m

PLEASE KEEP THIS BLOG ALIVE BY SHOWING ACTIVE SUPPORT.

POST TO TWITTER, FACEBOOK, ETC.

EMAIL A LINK TO YOUR CONTACTS.

LEAVE AN ANONYMOUS COMMENT HERE.

WE DON'T ASK FOR MONEY.....JUST YOUR POSITIVE ACTIONS.

IF SUPPORT IS NOT FORTHCOMING WE SHALL ASSUME OUR EFFORTS ARE WASTED.