Hand Inside Jacket - Freemason Illuminati
Joseph Stalin was a 33rd degree Mason.


What possible reason could there be for a man hiding his hand in his jacket?


Some men like to tuck their hand into their jacket because they have one hand that needs warming up. Maybe they had just eaten an ice-cream. One theory for this bizarre behaviour is that some men like to play with their nipples while walking about but as doing it to both would be too obvious they do it sneakily to just one at a time. There are other reasons, such as the hand hider is not only hiding a hand but also a handgun. Also, many men are embarassed to eat sweets in public and therefore snaffle them serrupticiously. There are also men with one badly mangled hand who, understandably, prefer to avoid unwanted attention.
And, finally, there are some men who tuck their hand into their jacket to show their allegiance to Freemasonry, such as Stalin above....
Steve Angello - Freemason sign

....and Steve Angello?

This was Steve Angello's Twitter profile photo until we pointed out our suspected Masonic relevance of it. It was then quickly changed. He has yet to say whether or not he is a Freemason.


Maybe he's just fiddling with his nipple.
Frankie Knuckles - Freemason sign
Frankie Knuckles - Freemason sign
Karl Marx 33rd degree Mason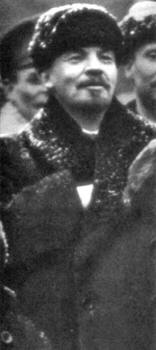 Vladimir Lenin 33rd degree Mason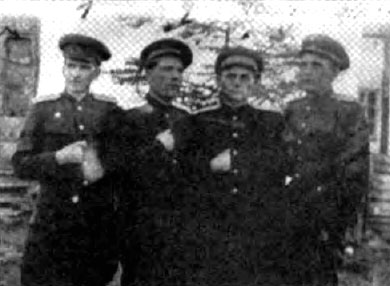 Four Gulag camp commandants.
.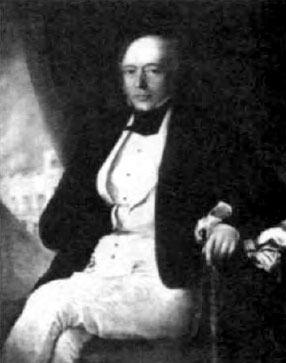 Saloman Rothschild
More information on the hand inside the jacket pose
here.
PLEASE KEEP THIS BLOG ALIVE BY SHOWING ACTIVE SUPPORT.
POST TO TWITTER, FACEBOOK, ETC.
EMAIL A LINK TO YOUR CONTACTS.
LEAVE AN ANONYMOUS COMMENT HERE.
WE DON'T ASK FOR MONEY.....JUST YOUR POSITIVE ACTIONS.
IF SUPPORT IS NOT FORTHCOMING WE SHALL ASSUME OUR EFFORTS ARE WASTED.